All of the great services and care you've come to expect from the Sajewski Family are now available at Vermeulen-Sajewski Funeral Homes. Please click on one of the locations below to learn about our services, find obituaries, or service information.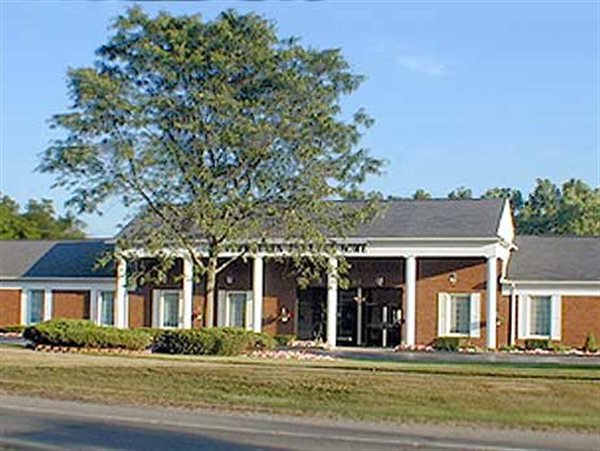 Vermeulen Funeral Home Plymouth
46401 W. Ann Arbor Road
Plymouth, MI 48170
Phone:
(734) 459-2250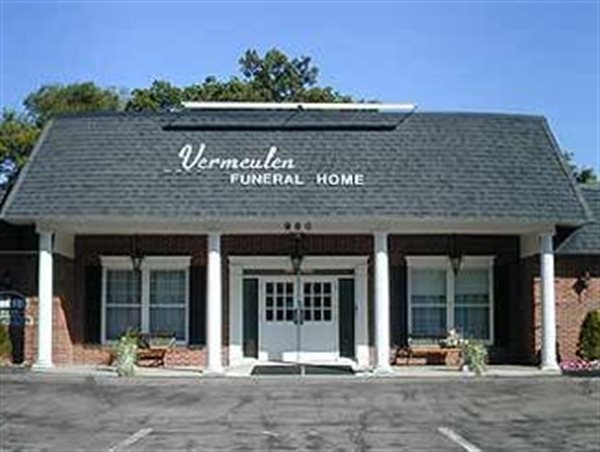 Vermeulen Funeral Home Westland
980 N. Newburgh Road
Westland, MI 48185
Phone:
(734) 326-1300
Vermeulen Funeral Homes. All rights reserved.